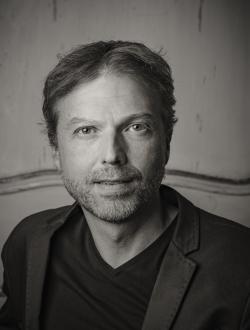 © Alan Humerose
Member of the Board of Directors
+41 26 305 61 70
alexandre.duchene@unifr.ch
Full Professor in the Sociology of language, UNIFR
Research interests
Language and social inequality
Multilingualism, school and social selection
Multilingualism and the workplace
Multilingualism, human migration and globalization
Language politics, linguistic minorities
Research projects (direction)
Research projects (collaboration)
Duration
09.2020 - 08.2021
As the question of the teaching-learning of French in vocational schools in Switzerland is under debate once again, it is essential to study and understand the place and role of French as a school discipline, a working tool and a subject...
Title
Dynamics of language and identity in expanding Arctic economics
Duration
01.2016 - 12.2020
The Cold Rush project examines the transforming Arctic North as an expanding hotspot at the juncture of economic development and cultural transformation, focusing on the ways in which language and identity matter in these processes. We have...