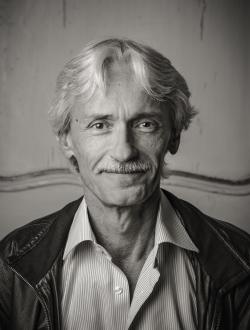 © Alan Humerose
Director
+41 26 300 79 61
thomas.studer@unifr.ch
Full Professor for German as a Foreign Language/German as a Second Language at the University of Fribourg
Research interests
Corpus-based language acquisition research (cf. SWIKO - multilingual Swiss learner corpus, web application under development: https://swikoweb.plurilinguisme.ch )
Research on language teaching and learning, main focus on research methods
Foreign language and multilingualism didactics with special emphasis on German as a foreign language and German as a second language, main focus: Task-based language learning and teaching (TBLT), data-driven learning (DDL), cultural studies and language learning, German as pluricentric language
Language testing, main focus: Standardised and teaching-oriented assessment of linguistic and cultural competences (primarly in school settings), test development and validation, evaluation of teaching and classroom practices.
Research projects (direction)
Research projects (collaboration)
Duration
01.2018 - 12.2024
The aim of this project is the empirically-based development of assessments to test the profession-specific language skills in teachers of French, English and Italian as a foreign language in primary and secondary schools. The main starting...